Engaging Words
Hire Fred as a speaker for your next event. Turn engaging words into engaging works.
Contact Us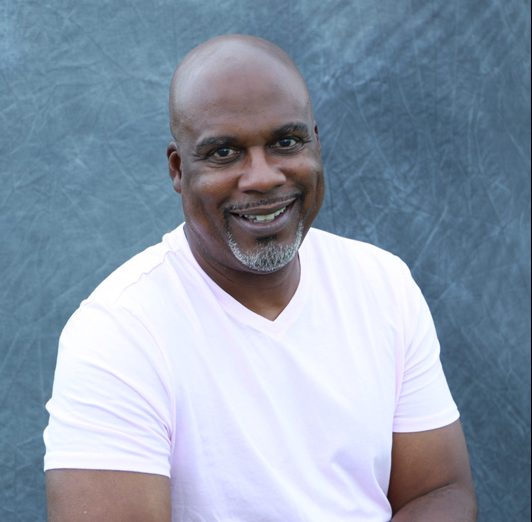 Fred is a relational and skillful communicator with a longing to connect with every person in the room. His personality and style offer the audience transformative content in a relationally connecting way. From the global setting of GE AVIATION to the conference stage of National Youth Conventions, Fred's multi-ethnic experiences position him as someone who offers relevant teaching for both corporate, academic and faith-based audiences. You can easily start the booking process by completing the form at the bottom of the page. 
Fred is positioned to help your company, leadership team, faculty, students, event attendees, or church their journey toward reachable reconciliation. 
" At the heart of any good thing is the time, energy and effort we spend on others—building relationships. It's never a waste of time ." - Fred Oduyoye
Sample Speaking Topics in the Faith and Corporate Sectors.
Creating Cultures of Inclusion and Openness
Peace Building through Reconciliation
Racial Equity, Cultural Diversity Awareness and Competencies
Reconciliation.  The heart of the Story of God is found in reconciliation. Fred interweaves the intentionality of God in Luke 6 toward reconciliation with practical steps we can take today.
To inquire about booking Fred for an event, service, or retreat, please contact us

HERE.